Photo by Vmcreddy, Wikimedia Commons
China's rejection of shipments of US corn containing traces of unapproved genetically modified maize has caused a significant drop in exports. According to a new report, US traders have lost $427 million in sales.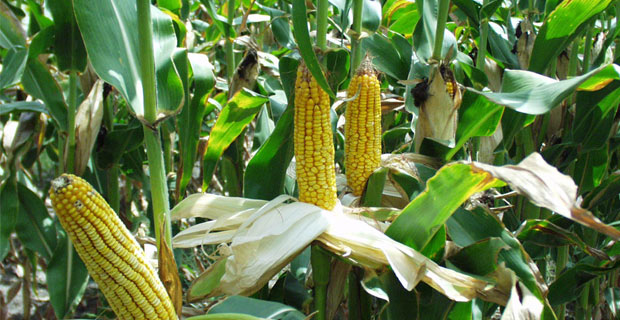 via » ​US Corn Exports to China Drop 85 Percent After Ban on GMO Strains – Industry Report Alex Jones' Infowars: There's a war on for your mind!.