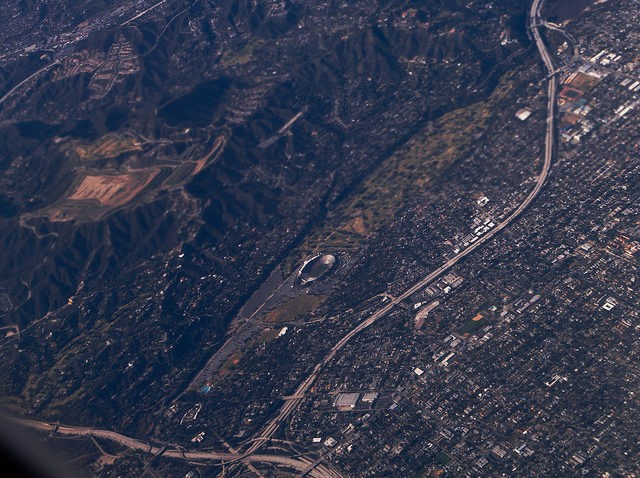 Senator Portantino of District 25 of Los Angeles Country has made a monumental mistake! He wants to name the 134 the Obama FWY!!! Let's tell him how stupid he his trying to honor a traitor! Under Obama the national debt HAS DOUBLED, he's upticking terrorists entering into America to tear America apart, he has 'fundamentally' changed American policy meaning he hates liberty and answers only to globalism. He is a fraud, a fake, a traitor an anti-American and anti-Humanist. Really Poratantino?? You are definitely on the payroll of the globalist's and are a traitor yourself! http://www.breitbart.com/…/freeway-obama-los-angeles-propo…/
CALL PORTANTINO TODAY AND REMIND HIM THE ELECTIONS WILL BE HERE AGAIN IF WE CAN'T IMPEACH THIS IDIOT FIRST!
Write all your representatives and let them know if they get on this band wagon we are watching and have every intention of cleaning house of these undermining globalist shills.
Capitol Office
State Capitol, Room 5097
Sacramento, CA 95814
Phone: (916) 651-4025
Fax: (916) 651-4925
Glendale District Office
1000 North Central Avenue, Suite 240
Glendale, CA 91202
Phone: (818) 409-0400
Fax: (818) 409-1256
Satellite Office
201 East Bonita Ave
San Dimas, CA 91773
Phone: (909) 599-7351
Fax: (909) 599-7692
#StopCaliforniaGlobalism #StopVotingForTraitors #VoteOutALLIncumbents